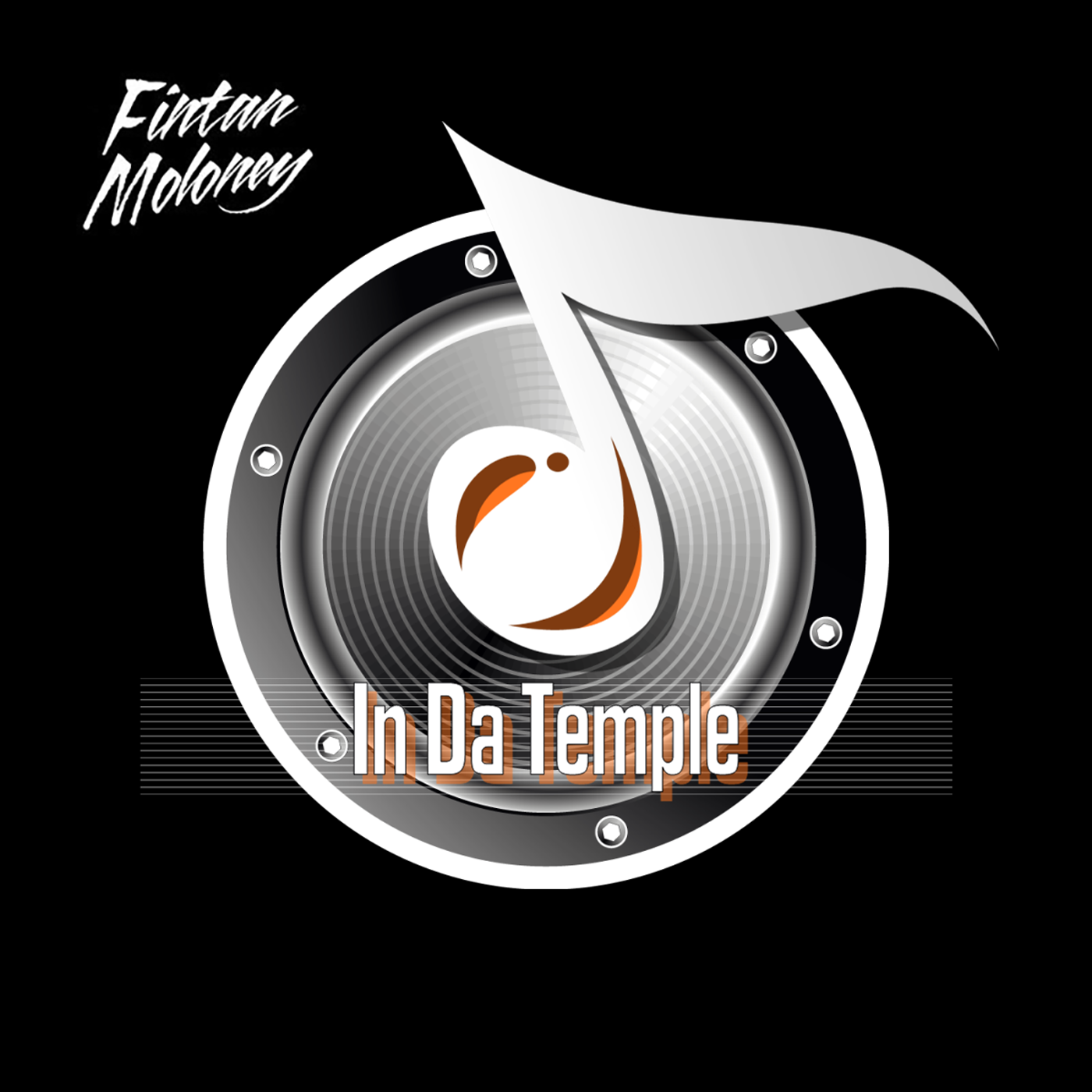 I'm going back in time for a rewind episode mix I did a few years back to celebrate being a DJ for 21 years. Lots of house classics here as a re run of Episode 3. 
Back with a fresh new mix in the new year so don't have a new one for y'all now but think this is worth a replay
Want to wish you all happy holidays and the best for 2019. 
Full track listing will be on my website at www.fintanmoloney.net
Thanks all for tuning in and sharing these mixes ! 
Love ya all,
Fintan